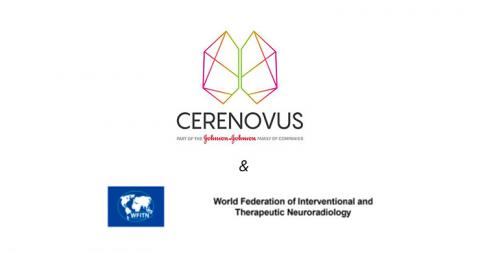 APPLICATION FOR GRANT - WOMEN INR OBSERVERSHIP
The World Federation of Interventional and Therapeutic Neuroradiology (WFITN) is an international organization for promoting all aspects of neurointervention worldwide.
The WFITN would like to facilitate and increase exposure to our profession, specifically for women practitioners by providing them with educational opportunities.
The women's committee of the WFITN has created an observership grant to support women early in their INR practice, or who plan to become neurointerventionalists. This grant will hopefully increase exposure among women to the profession, create academic connections and provide an opportunity to learn new techniques in a goal to progress their practice.
The grant will enable women physicians (early in their Neurointerventional practice or planning to become neurointerventionalists) to visit a neurointerventional unit as an observer for a period of 2 weeks - 1 month.
The WFITN will mediate contact with appropriate neurointerventional units by providing an online list of centers accepting observers. However, the trainee will be expected to directly contact the site, organize the visit, and make all practical arrangements. The trainee may suggest a center other than those on the list, with the proposal subject to approval of the Educational Committee.
Support from WFITN will only be financial and cover flights/train up to 1500 EUR and accommodation up to 2000 EUR for the period of observership.
This grant was made possible by the generous support of Cerenovus.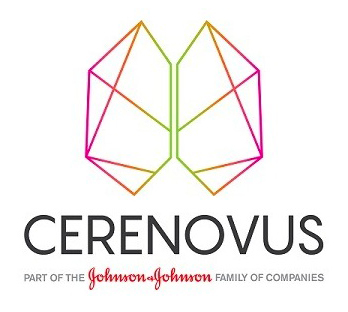 &

APPLICATION REQUIREMENTS
Grantee prerequisites
The applicant must identify as a women
and be
Resident – in Neurology, Radiology or Neurosurgery planning to continue training in neurointervention.
or
Fellow - currently training in neurointervention
or
INR specialist (within the first 5 years of neurointerventional practice).
and
Have sufficient knowledge of the English language or of the language spoken at the observed neurointerventional unit.
Follow up
The grantee is expected to write a short report to be published on the WFITN website, preferably with a few photos.
Financial aspects of grant
The chosen grantee will receive:
Travel grant of up to 1500€ and
Expenses of 2000€ per month or 1000 Euro for 2 weeks
Expenses will be distributed as re-imbursment upon submission of receipts for flight/train tickets and accomodation).
The grantee will submit an estimated budget plan – included in the application form.
The grantee will need to provide receipts for all travel and housing expenses.
Application must include
Support letter from the applicant's supervisor (such as head of current training program, head of department, hospital board)
Invitation letter from the inviting observership site.
Personal letter outlining the purpose and the proposed dates of the visit
Applicant's CV
Approval process:
The Women's Committee of the WFITN will review the applications for completeness and choose 3-4 successful grantees per year.
All applications will be reviewed by the women's committee
Currently accepting applications only for observerships from August 2024