WOMEN IN INR EVENTS
JUNE 2023 
Live Webinar: Mentoring at every stage in your career.
Hosted by SVIN's Women in Vascular and Interventional Neurology Subcommittee, June 14, at 3:00 - 4:00 pm EDT.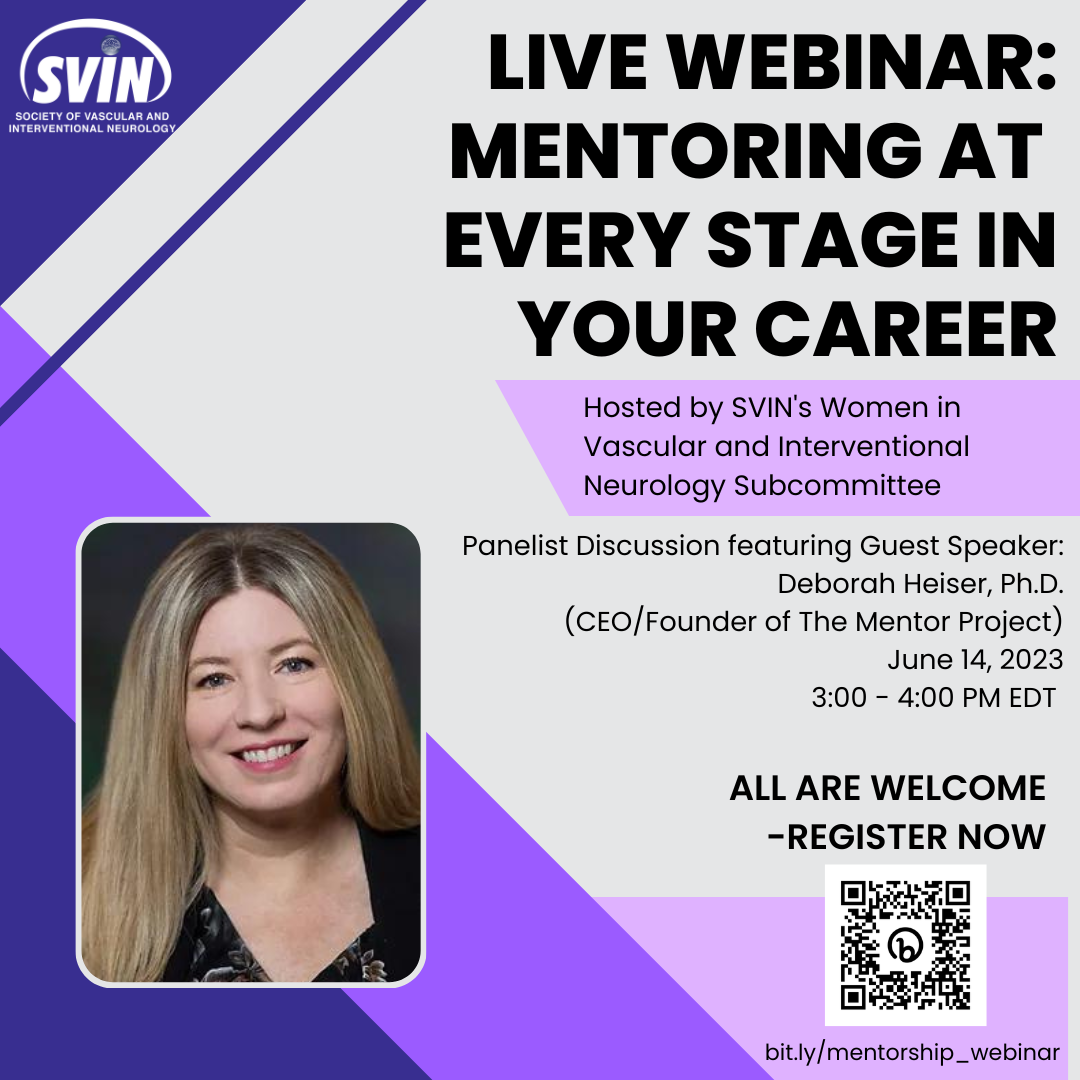 JANUARY 2023 
More than 20 WOMEN in INR from all over the world had a great time  & exchanged lively on Wednesday, January, 18th 2023 from 8.30 p.m. in Restaurant La Mourra in Val d'Isere. 
AUGUST 2022
Women physicians practicing INR from over 12 countries joined us for a social gathering and drinks following the WFITN Gala dinner on August 24th, 2022 9 - 11 p.m.
Ronit Agid & Sarah Power
Women in INR Committe
APRIL 2022
The first "Women in INR Dinner"
took place on 28.4.2022 in Val d`Isere, restaurant La Poya.
GREAT START " WFITN Women in INR Program": First dinner brought together 23 practicing Women in INR
Wednesday, April 27, 2022 in POYA Restaurant Val d`Isere, France, during AVMWIN Meeting 2022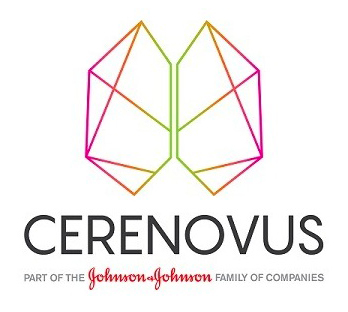 &