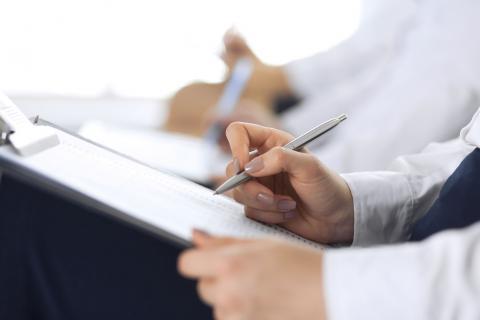 Dear WFITN Member, dear Friends,
The WFITN Endowment Fund announced 25 educational grants for the 2022 WFITN congress in Kyoto. Each grant amounts to 1 500 Euro.
The aim of these grants is to facilitate for physicians members coming from less prosperous areas of the world to participate in the Kyoto WFITN Congress.
A grant may be given to a physician who:
Practices in a low or middle income area of the world (2019 World Bank assessment). Applicants coming from low and low-middle income areas will have priority.
Is 40 years or younger
Is a Neurosurgeon, Neurologist or Neuroradiologist, board certified or in training, and practicing neurointervention
Has submitted an abstract, poster or eposter to the WFITN congress
19 Applications had been submitted to the WFITN Endowment Fund Secretariat 60 days before the congress (deadline was June 21st, 2022).
The WFITN Endowment Fund board will select now the grantees, which will be notified as soon as possible.
The grants will be managed by the WFITN PCO and will be transferred to the grantee at his/her arrival to the congress.
With our best regards,
Michael Söderman                                      Seon-Kyu Lee
    Chairperson                                                Treasurer
                       
Fonds de Dotation de la WFITN