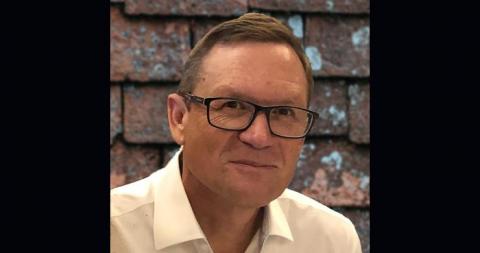 Dear members and colleagues
It is with great pleasure that the WFITN welcomes you virtually or in person to the 16th biennial meeting in Kyoto. Planning for this event started in 2017 after the Budapest meeting which seems like a very long time ago. A lot has changed around the world since then and I am very grateful to the organising committee for all the delays and changes they have adapted to and the challenges they have overcome. 
Those of us working in hospitals have had to cope with all the changes brought by the pandemic. For me, and I am sure many others, it meant less patient contact, budget shifts and now catching up as the pandemic subsides. In addition, burn out of staff, reduced training contact and increased waiting lists are some issues we need to deal with. What a relief that we can once again meet in person to share our problems, discuss solutions and celebrate our successes.
The Kyoto meeting will also be the first time that the new Federation Assembly comprised of society representatives meets. Their task is to continue the job of producing consensus guidelines for neurointervention.  Many of the previous documents like "Recommendations for Training in INR" and the "Ethics Charter" have helped shape our speciality and I look forward to the assembly members taking this forward.
Congress president Nobuyuki Sakai and the congress team have chosen the theme "From the Origin to the Future". This is fitting as we return to Kyoto where one of the early WFITN meetings was held in 1995. So much has changed in neurointervention since then and I look forward to a program filled with great speakers and excellent topics, as well as the incredible hospitality of Kyoto.
I am indebted to the WFITN Excom who have all served an extra year during the pandemic and would like to thank the membership for entrusting us to continue the work of the WFITN beyond the anticipated 2 year term. The WFITN continues to grow, has an active and loyal membership, an accomplished Executive Director in Sabine Heckman and a growing international society base. It is fitting that the honour of the presidency goes to Michihiro Tanaka while we meet in Japan. Congratulations Michihiro, I know you will do a great job!
Warm regards
Allan
Allan Taylor
President