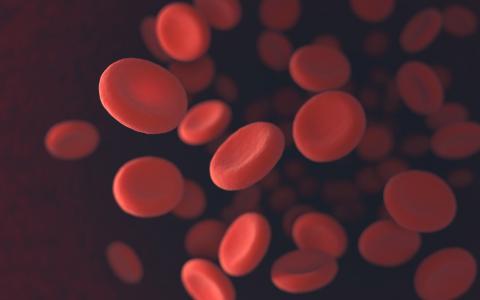 The world population and medical community faces a tremendous challenge with the COVID-19 virus spreading rapidly. Our Chinese colleagues have dealt with this first and appear through sound policy decisions and good medical practice to have reduced infection rates. Europe is the new epicenter and we are sure other regions will also face increased infection rates and stretched healthcare systems.
What can we as a community of neuro-interventionists do to help? Firstly we should support national and international recommendations particularly those of the WHO. Co-ordinated response is important in achieving control. As part of this non-essential meetings should be delayed or cancelled. As you will know many medical conferences have been delayed. These are not decisions without consequences but slowing infection rates will help health systems cope. This is important in achieving our next goal – the continued care of patients with neurovascular disease. We treat emergencies – stroke and ruptured aneurysms can't wait for treatment. By slowing infection rates we can conserve resources to continue with our work along with caring for patients infected with COVID-19.
Our hope remains that a coordinated international response will lessen the impact on our populations, societies and families.
Allan Taylor        Darren Orbach           Michihiro Tanaka
President            General Secretray           Vice President