October 6-9, 2019, Hong Kong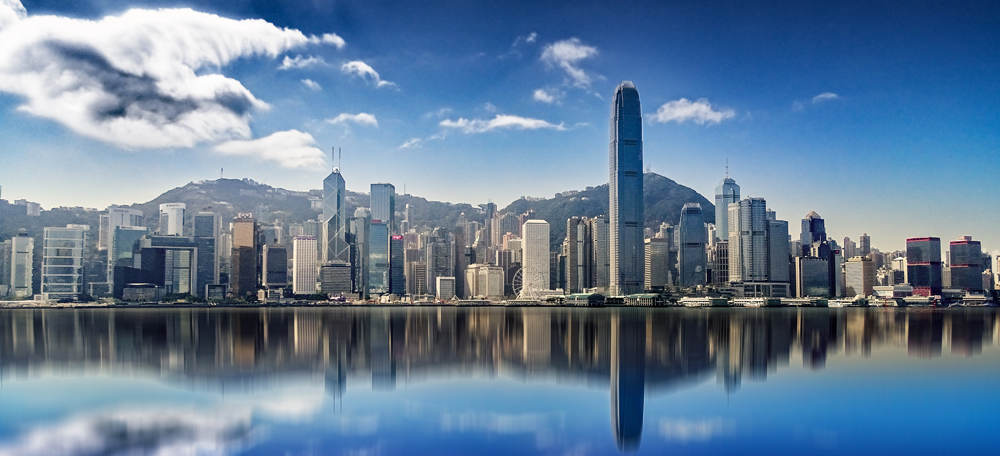 The Functional Neurovascular Anatomy course is a comprehensive and didactic review of the embryology and vascular anatomy of the spine, brain, and head and neck. The course comprises lectures, 3D anatomic sessions as well as interactive workshops on angiographic images and on workstations with 3D DSA images.
The course has been created for neuroradiologists, radiologists, neurologists and neurosurgeons with particular interest in neurovascular diseases. It may be interesting to physicians in training to become INR specialists as well as senior physicians who wish to refresh their knowledge in functional neurovascular anatomy.
CME-credits have been applied for. The course has previously been granted 30 CME credits by the UEMS-EACCME® (convertible to AMA PRA category 1 credits) and is compliant with the Eucomed Code of Ethical Business Practice.
The maximum number of participants is 50.
The detailed course program you will find attached. Registration and payment will be soon possible here on the WFITN website.
For further info or requests please contact: secretary [at] wfitn.org.
Registration
Registration fee
Fellow who are WFITN Members
Cancellation fee
Refund 300 Euros if cancelled before May 31st 2019.
No refund if cancelled June 1st 2019 or later.
Included in the fee
Course material
Lunches, coffee breaks and course dinner
Course attendance certificate
Not included in the fee
Travel, hotel accommodation, breakfast and dinners except course dinner
Faculty
Sirintara Pongpech
Karel Terbrugge
Timo Krings
InSup Choi
Philip Mercier
Harold Cheng
Georg Wong
WELCOME!
Sirintara Pongpech
Past President WFITN
sirintarapongpech2 [at] hotmail.com
Simon Yu
Local organizer
simonyu [at] cuhk.edu.hk