Date:
7th to 10th December 2020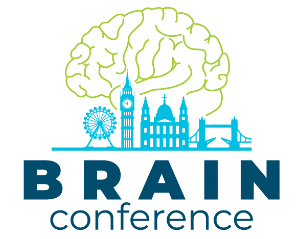 We have an exciting line-up of speakers who will provide education on the on-going and breaking results from trials in stroke and mechanical thrombectomy. Will update on the latest aneurysm technology including flow diversion, coated stents, intrasaccular devices and advanced techniques. Attendees will learn the role of computers and simulation in cerebrovascular pathologies - AI, computation flow dynamics, and bio-fabrication.
The BRAIN e-conference has been approved for 28 category 1 (external) CPD credit(s) and is free to attend.
View the full programme
More information on Brainconference.co.uk