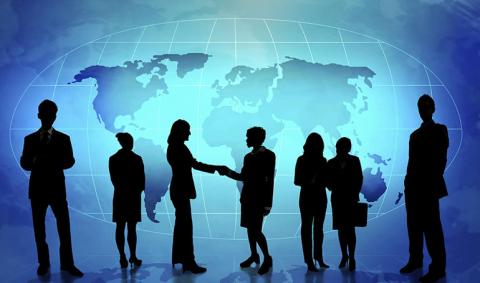 Dear Members, 
Your membership is important because it reinforces the strength of the WFITN, creates space for fostering the creative debates between all of us, and opens potential new fields for discussions and projects. Thus, the WFITN needs your active support.
Please renew online at your members account under "Membership" now your membership and pay the fee for 2019. Alternative we thank you for transferring the membership fee of 155,- EUR to the following bank account:
WFITN
Deutsche Bank Bonn/Germany
IBAN: DE34 3807 0024 0066 6362 00
BIC (SWIFT-Code): DEUTDEDB380
Please do not forget to indicate your name on the bank transfer and the year of the membership fee for which you are paying. The receipt of the payment will be sent via your email address.
Furthermore we would like to announce already that we are in process to implement a new members account platform on our website by end of January for improvements. Your login and password will remain the same. We will inform you ahead comprehensive further.
Please check your payment history to ensure that there are no missing fees from prior years and to be able to profit from access to the members account & all benefits. Please contact Sabine Heckmann in case of uncertainty and clarification: secretary [at] wfitn.org.
We thank you for your cooperation. The WFITN is your scientific society. You are responsible for its life and dynamism.
With all our best regards
Michael Söderman (President), Allan Taylor (Vice President), Michihiro Tanaka (Secretary General), Darren Orbach (Treasurer)