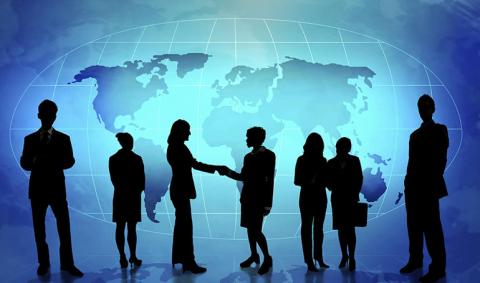 Dear Members, 
Your membership is important because it reinforces the strength of the WFITN, creates space for fostering the creative debates between all of us, and opens potential new fields for discussions and projects. Thus, the WFITN needs your active support.
To further profit from the advantages of being a member of WFITN: the INR journal, reduced registration fees for  our congresses & other WFITN courses, online access to membership area with forum & exchange with others etc., we thank you for transferring the membership fee of 155,- EUR to the following bank account:
WFITN
Deutsche Bank AG, Kaiserplatz 7-9, 53113 Bonn, Germany
IBAN: DE34 3807 0024 0066 6362 00
BIC (SWIFT-Code): DEUTDEDB380
Please do not forget to indicate your name on the bank transfer and the year of the membership fee for which you are paying.
For online payment on the website of the WFITN by credit card: please visit the "members area", login with your email address and password (in case this is your first login, please select "Forgot password" - it will be sent automatically), check under "My account" for "Membership" & choose your credit card (VISA/American Express/Mastercard) and follow the steps.
Under "Membership" you will find your payment history. Please check it to ensure that there are no missing fees from prior years. Please contact the secretariat in case of questions regarding your payment history or if you need further information: secretary [at] wfitn.org .
Or as in previous years you may fill out the renewal fee form and send it back to Sabine Heckmann ( secretary [at] wfitn.org) or fax it to: 0049 228 90 90 75 99.
The secretariat office will confirm the receipt of the payment via your email address.
We thank you for your cooperation. The WFITN is your scientific society. You are responsible for its life and dynamism.
With all our best regards
Michael Söderman (President), Allan Taylor (Vice President), Michihiro Tanaka (Secretary General), Darren Orbach (Treasurer)