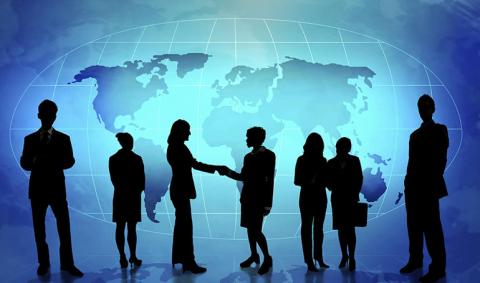 Dear Members, 
Your membership is important because it reinforces the strength of the WFITN, creates space for fostering the creative debates between all of us, and opens potential new fields for discussions and projects. Thus, the WFITN needs your active support.
Please renew online annual at your members account under "My Membership account" your membership and pay the fee. Alternative we thank you for transferring the membership fee of 155,- EUR to the following please note NEW bank account:
WFITN
Credit Industriel et Commercial (CIC)
50 B Avenue de La Grande Armee, 75017 Paris, France
IBAN: FR76 3006 6105 9100 0202 6050 338
BIC (SWIFT-Code): CMCIFRPP
Please do not forget to indicate your name on the bank transfer and the year of the membership fee for which you are paying. The receipt of the payment will be sent via your email address.
When paying by credti card the payment confirmation will be automatically retrievable at your members account under my membership anytime.
If you lost your login credentials please click on "Forgot" and follow the steps. 
It is important to pay regular your membership fee to have access to the members area. In case of missing year(s) you will receive automatically a note during login process. Once taken care of the missing year(s) you will access to the members area with WFITN benefits.
Please contact Sabine Heckmann in case of uncertainty and clarification: secretary [at] wfitn.org.
We thank you for your cooperation. The WFITN is your scientific society. You are responsible for its life and dynamism.
Best regards
Allan Taylor (President), Michihiro Tanaka (Vice President), Darren Orbach (Secretary General), Seon-Kyu Lee (Treasurer)