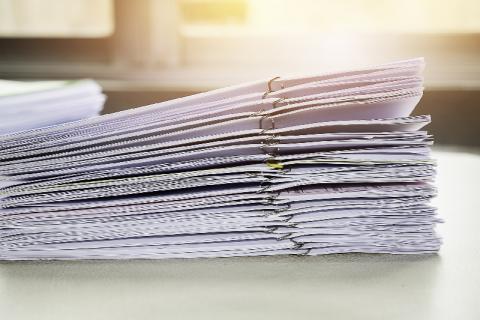 Dear WFITN member,
The WFITN has recently received an educational grant from CERENOVUS to support participation in the 2019 Naples congress.
This generous grant will be distributed on a first-come first-serve basis, according to criteria below. The grant will cover registration to the congress, travel, and accomodation for three days in Naples,and will be managed by the professional congress organizer E&C. We estimate that there is funding for approximately 30 physicians.
The grantee must be:
A WFITN member. Provisional membership with paid membership fee is accepted: www.wfitn.org
Less than 40 y.o.
From Europe
The application must include a CV. The deadline for application submission is 15 September 2019. Please submit your application to Sabine Heckmann, our Executive Director: secretary [at] wfitn.org 
In case there are fewer applications than the available funding, WFITN members 40 y.o or older will be considered eligible, and they are invited to apply with the same 15 Sep deadline (although to reiterate – their applications will not be considered unless there are too few applications from younger members).
Please share this email with non-WFITN members as well, as they can benefit from the grant if they become provisional members.
See you soon in Naples!

Michael Söderman
President

Alessandra Biondi / Mario Muto
WFITN Naples congress organizers