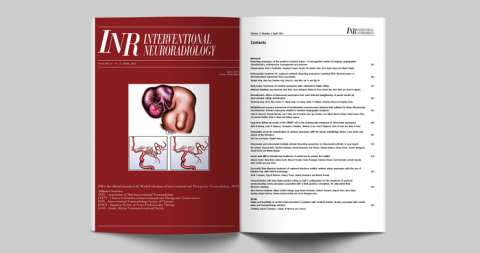 Dear Friends, dear Colleagues,
We are happy to announce that Waleed Brinjikji will be the next Editor-in-Chief of our Journal "Interventional Neuroradiology" from autumn. He will follow Masaki Komiyama who has successfully managed along with the Assisant Editors & Editorial Board the Journal in the past three years.
We wish Waleed a very good start & will support him in this.