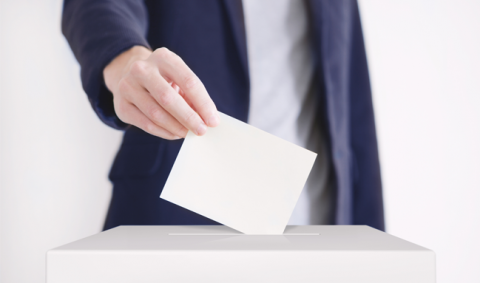 Dear WFITN members,
The 15th congress of the WFITN will be held in Naples from October, 21st - 24th, 2019. During the General Assembly, Ocotber 22nd,  2019  from 5-6- p.m. in Auditorium Europa, in congress Naples, we will vote for new officers to serve the World Federation of Interventional and Therapeutic Neuroradiology.
For Executive committee members, the following positions are available:
Vice President (automatic position of President in 2023, currently Allan Taylor)
Treasurer (currently Darren Orbach)
Secretary general (currently Michihiro Tanaka)
Five members at large (currently Patrick Brouwer, Laurent Spelle, Dea Chul Suh, Hong Qi Zhang, Seon-Kyu Lee)
Application form for hosting the 2023 WFITN Scientific Meeting
The WFITN meeting is held once every 2 years and is an open meeting for any person interested in Neurointervention. The meeting is generally held over a 4 day period during October or November in a suitable venue with a plenary session room and parallel session rooms.
All applicants & information are available by login on the website: www.wfitn.org 
With our very best regards,
Michael Söderman
President
Michihiro Tanaka
General Secretary