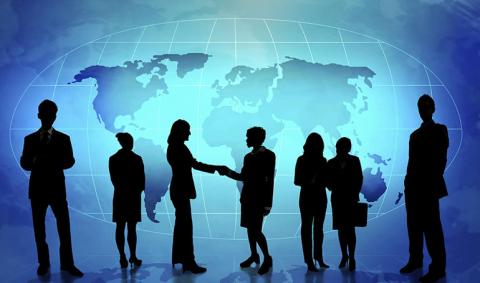 Dear Members, 
Happy season holiday & our best wishes for 2023!
Thank you for being part of WFITN, with your membership you strengthen and enable the progress of the faculty & federation.
We have now set the payment options for the membership fee 2023 in your member account. Please renew online there under "Membership" your membership and pay the fee of 155,- EUR for 2023 by credit card or indicate by bank transfer to the following bank account:
WFITN - (NEW) Bank Account
Credit Industriel et Commercial (CIC)
50 B Avenue de La Grande Armee, 75017 Paris, France
IBAN: FR76 3006 6105 9100 0202 6050 338
BIC (SWIFT-Code): CMCIFRPP
The receipt is automatically after payment in your account available for download anytime, just by bank transfer might take a few days in general until you can download.
In case of missing payments of former years you will get automatically a note when you login with option to pay. Please check your payment history to ensure that there are no missing fees from prior years to be able to profit from the access to the members account & all benefits. Please contact Sabine Heckmann in case of uncertainty and clarification: secretary [at] wfitn.org.
We thank you for your cooperation.
Best regards,
Laurent Spelle  &    Sabine Heckmann
     Treasurer           Executive Director