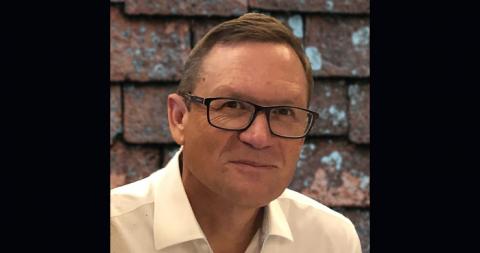 Dear colleagues, 
dear friends,
The WFITN was formed in 1990 and has just held its 15th biennial meeting in Naples, Italy. With over 1400 delegates and a full 4 day scientific program we can be sure that this is a growing and vibrant speciality. Thank you to Alessandra Biondi and Mario Muto for organising this prestigious event. We look forward to the next meeting in Kyoto 2021 with Nobuyuki Sakai as president. Congratulations to Seon Kyu Lee and the New York team for being elected to host the 2023 meeting. 
I am grateful for the participation of many national and continental neurointervention societies in the conversation relating to the formation of a federation assembly. The assembly aim will be to find issues of common interest and work for mutual benefit. Neurointerventionists come from a diverse group of specialities and this will serve as a platform where we can speak with a unified voice.
Although we are diverse in terms of our training background and nationalities, women are under-represented in our group. It is easy to make excuses for why this has happened but we need to find ways to increase the number of women in neurointervention. The WFITN has a task team chaired by Jeya Mahadevan who will explore this, as well as strategies to improve a work / lifestyle balance. This is particularly important as the emergency treatment of stroke removes freedom from many of our lives.
I look forward to working with the new executive committee and congratulate them on their election. I also want to thank the last executive for their hard work especially that of the past president Michael Soderman. Our executive director Sabine Heckman is the constant presence behind all our activities and is always there to help members. I am grateful for her commitment to the WFITN. It is an honor to be in this position and I look forward to meeting and serving all our members.
Warm regards
Allan
Allan Taylor
President