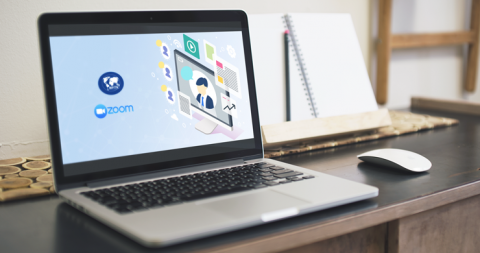 - Headlines -
Minutes of the ZOOM GA 2021 & from former years you will find after login at the members area under "General Assembly"
Next General Assembly (Hybrid) will be Wednesday, January,19th, 2022, 3-4. p.m. in Val d`Isere during ABCWIN Seminar, invitation and agenda will be send out in the next weeks
Dear WFITN Members,
We have been living through extraordinarily challenging times. In addition to the personal, professional, and social challenges we have all faced, the global pandemic has placed significant obstacles in the path of our normal functioning in WFITN as a collaborative and interactive community. While we all hope for a return to "normal" at some point in the not too distant future, it is very important that we be able to continue to carry out our mission of fostering the practice of neurointerventions globally, for the good of all of our patients. Therefore, the impediments that face us as a community must be met head on, and we have to put in place tools that allow us to continue to work together.
Since international travel isn´t yet possible for all of us, we will held a "hybrid" but live General Assembly in Val d`Isere during ABCWIN Seminar as in all the years before the pandemic started.. 
Minutes of previous General Assembly (ZOOM 2.2.2021) & the Agenda of the upcoming you find under General Assembly once you login to the members area here at the website. 
Thank you very much already for your participation & contribution!
Stay safe & healthy!
Very best regards to you all,
Darren Orbach (General Secretary) & Allan Taylor (President)