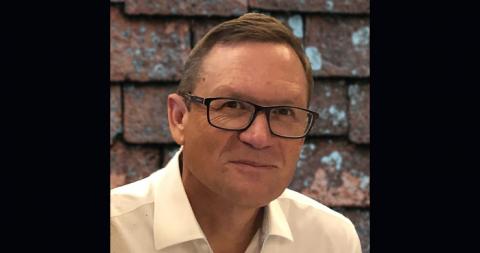 Dear colleagues, 
dear friends,
The passing of Luc Picard on 12 April 2021 was a shock. Luc was a founding member of the WFITN and following his presidency he continued to guide and shape the WFITN as honorary president. The spirit of international collaboration, open discussion and ethical practice were all passions of Luc that will remain his legacy and part of the WFITN. Our thoughts are with his family.
Thank you to everyone who participated in the recent online virtual Assembly. The meeting set a record for number of participants. The minutes are available here but headline items were a constitution change allowing future virtual meetings and extending the current Executive Committee term until August 2022 when we plan to meet in Kyoto.
We also plan to hold the first Federation Assembly meeting in Kyoto so would like all eligible neurointervention societies to join the WFITN. The application form will be soon available on the website and there is no joining cost or membership fee. Our hope is to bring national and continental societies together so that we can work towards common standards of training and practice in neurointervention.
Although we have not been able to run the popular anatomy course in 2020 - we are hoping this year it will be possible to have the meeting in Chicago. The meeting will be hosted by Northwestern University and will take place in November.
The Executive Board would also like to thank Masaki Komiyama who has done an excellent job as Editor-in-Chief of our INR journal. Masaki has served a 3 year term which will end in 2021 and we will soon be advertising for a new Editor-in-Chief. I hope that we are fortunate enough to continue having one of our members serve in this prestigious position.
Our financial position continues to be stable and our funds are being put to good use through the Endowment Fund Board. The Board has made excellent progress in the past year. A grant has been established for prospective trainees in INR and this is specifically to promote INR in low and middle low income countries. The Board will also soon offer research grants to approved projects. I am grateful to Michael Söderman who has initiated these projects and as chairman of the Endowment Fund Board will take this forward.
One year into a pandemic many of our lives have changed. I hope that 2021 is a year where we can restore some balance. Although we are fortunate enough to continue working our social and academic lives are poorer. It will be good to meet again in person and I look forward to seeing all of you as soon as possible.
Warm regards
Allan
Allan Taylor
President