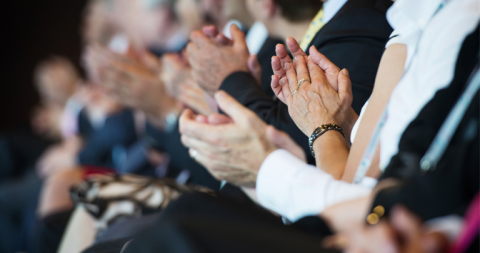 Dear WFITN Members,
The General Assembly of the WFITN will take place on Thursday, January 18th, 2018, 3 - 4 p.m., at the Centre Henri Oreiller, Val d'Isère. Please login at the members area for the agenda as well for the minutes of the previous in Budapest in October.  
We look forward to seeing you all.
Best wishes for a nice Holiday season & Happy New Year 2018!
Michael Söderman &      Michihiro Tanaka
      President                    Secretary General