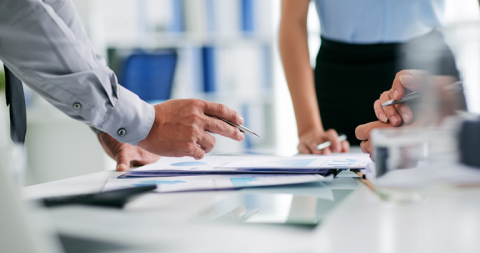 Dear WFITN members,
The 16th congress of the WFITN will be held in Kyoto from August, 21st - 25th, 2022. During the General Assembly of the WFITN at this meeting we will vote for a new Executive Committee and for the country to host the 2026 congress.
Applications must be submitted to the secretary [at] wfitn.org and copied to the Secretary General Darren.Orbach [at] childrens.harvard.edu. Applications must be received by Saturday, May, 21st, 2022. The votes will take place by confidential ballot during the General Assembly.
For Executive committee members, the following positions are available:
Vice President (automatic position of President in 2024)
Secretary General
Treasurer
Member-at-large - 5 positions
Please submit:
An application letter stating the position that is being applied for, roles previously served in the WFITN and your vision for the WFITN.
Abbreviated CV
In addition applicants must be nominated by two WFITN members in good standing (reference letters).
For hosting the 2026 WFITN meeting:
The prospective WFITN congress President needs to be a member in good standing of the WFITN for at least the last 4 consecutive years before his or her application for the organization of the meeting.
Completed application form available: login at www.wfitn.org under the item "WFITN Elections"
Letter from the prospective congress president with their vision for the meeting.
Kind regards,
Darren Orbach (General Secretary) & Allan Taylor (President)