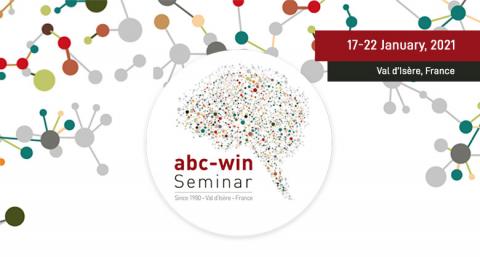 We are happy to inform you that the 41th ABC WIN meeting will be held as usual in Val d'Isère from Sunday January 17 to Friday January 22, 2021 at the Centre Henri Oreiller. The scientific organization will be similar to the previous one in 2020:
ABC: Sunday January 17, 2021 will be devoted to the « Topic of the year » which is « the Limbic System ».
WIN: From Monday 18 to Friday 22, the WIN will allow free discussions about all cases and problems that you will bring with you.
More information on abcwin-seminar.com