Date:
30th to 31st October 2020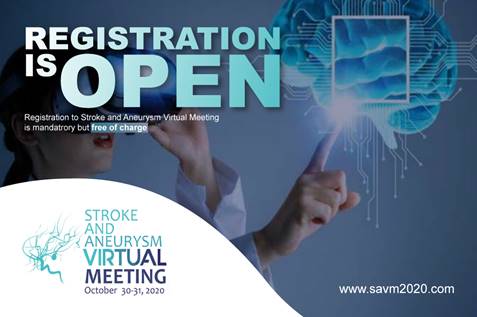 Dear Collegues,
COVID19 has, unfortunately, changed our habits and relationships, such as the way we perform Continuing Medical Education and how we share our experiences.
For this reason, we have considered organizing a virtual meeting on a very advanced platform where 80% of the lessons will be on-demand and 20% will be with live webinars.
The virtual meeting will be held on October 30-31, 2020, with live webinar available on the evening of October 30 and on the afternoon and evening of October 31.
Lectures on demand will be available for 3 months on the platform for CME and ECM.
We decided to organize this meeting free of charge so that many members of international and national scientific society members will be able to participate.
We hope you agree to join the meeting and to make your comment and suggestions...
Visit the website Registrations